p4 parts bass, $
3000
While anyone can buy a Fender or assemble parts together, mine are different. Among other things, I copper foil shield the pickup, pickguard and electronics cavity, level the frets, roundover the fretboard edges, polish the frets and give it a complete set-up, all while installing quality parts and electronics that you would normally have to purchase and install in addition to your bass. In the end, you end up with a bass that you'd pay hundreds of dollars to a guitar tech to do all these things (in addition to the cost of the instrument). The value is in the details.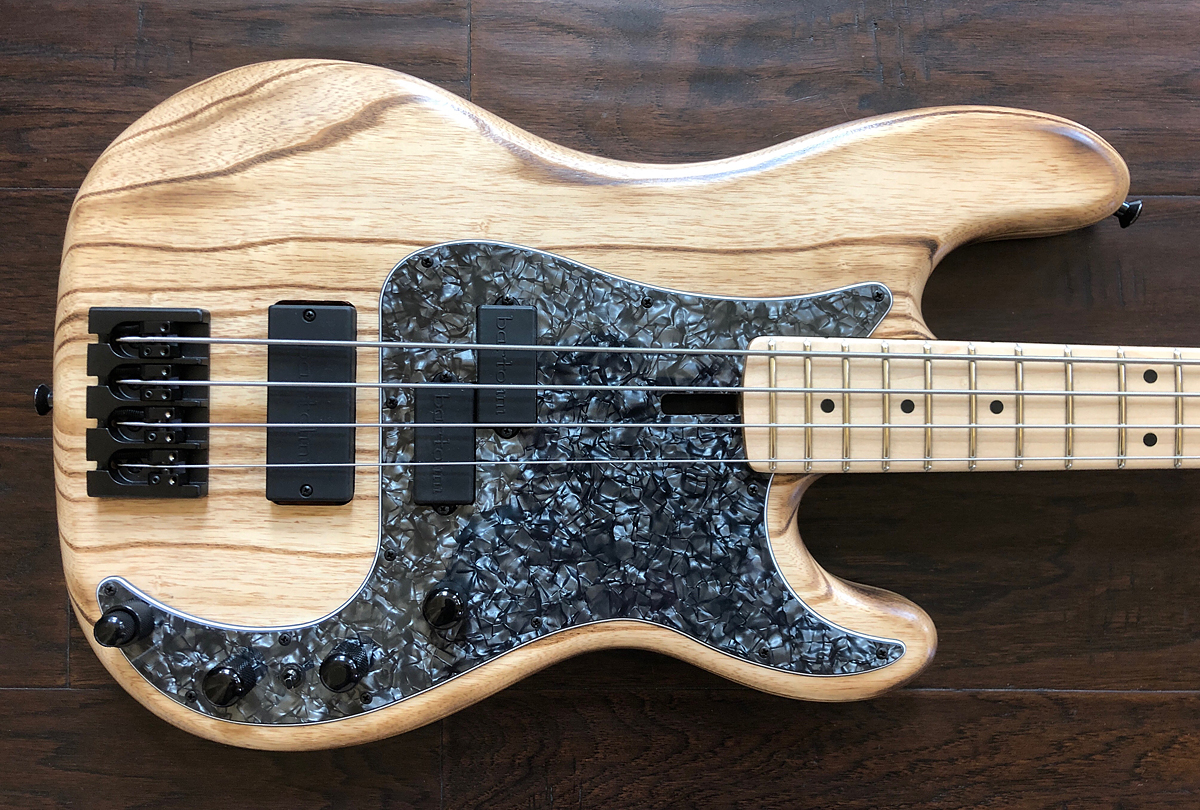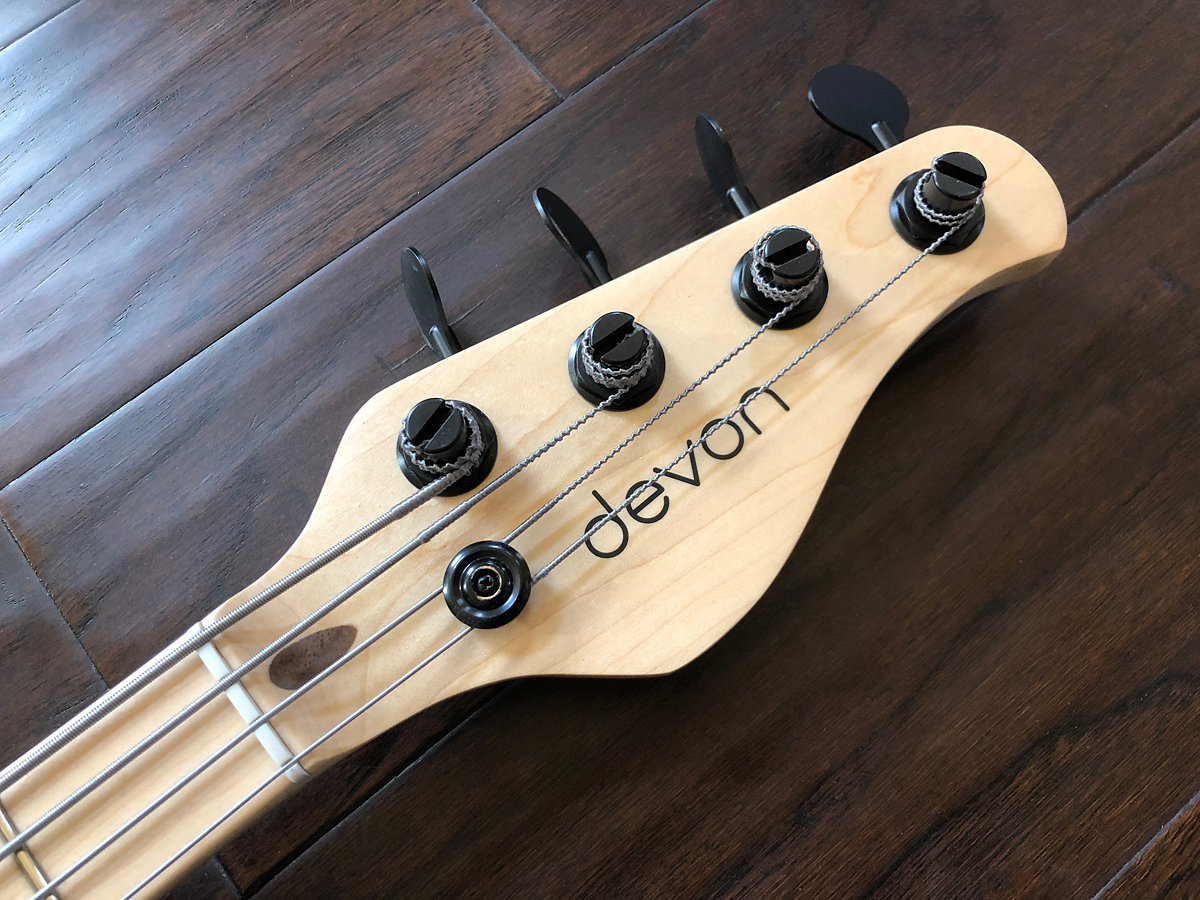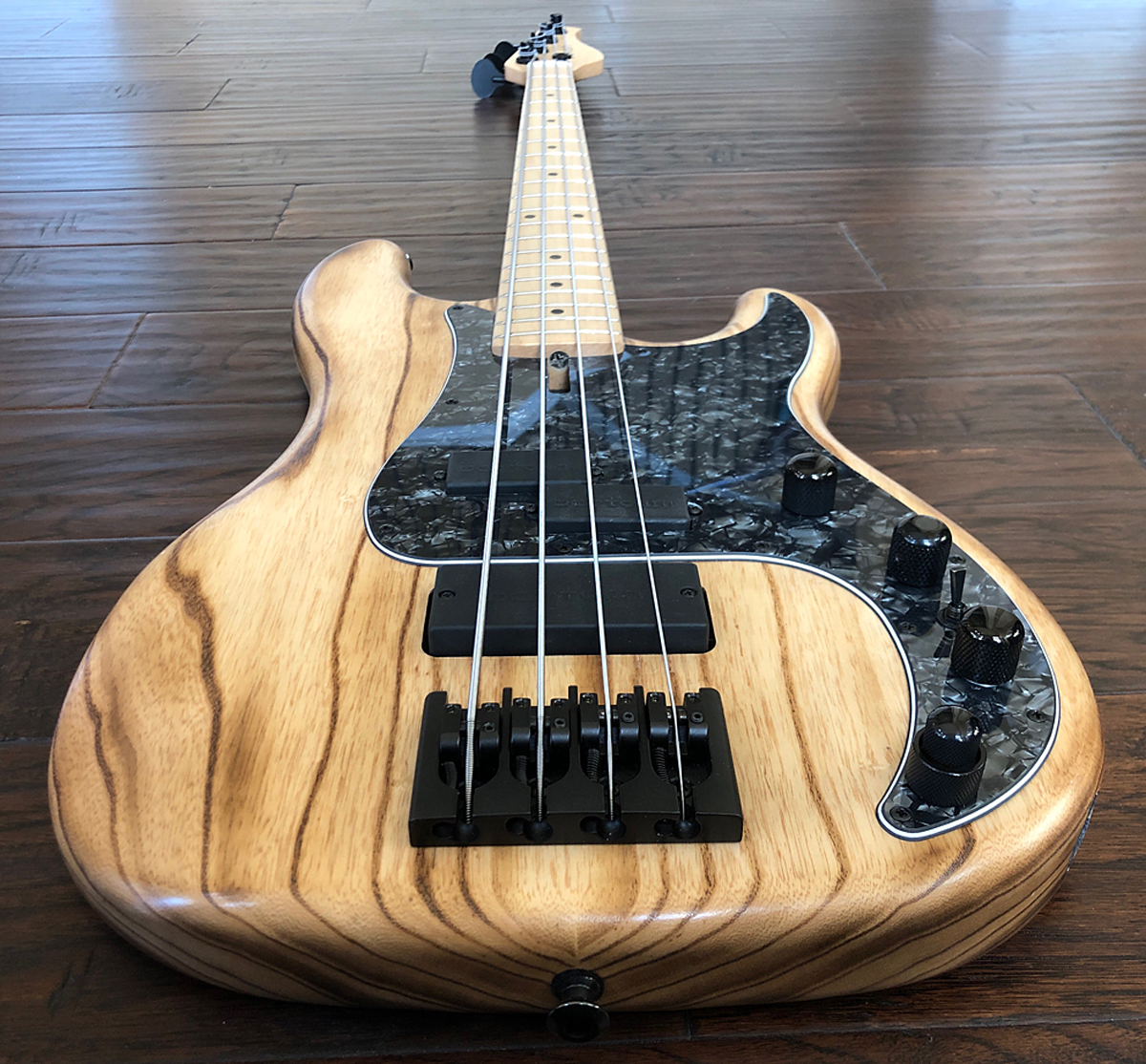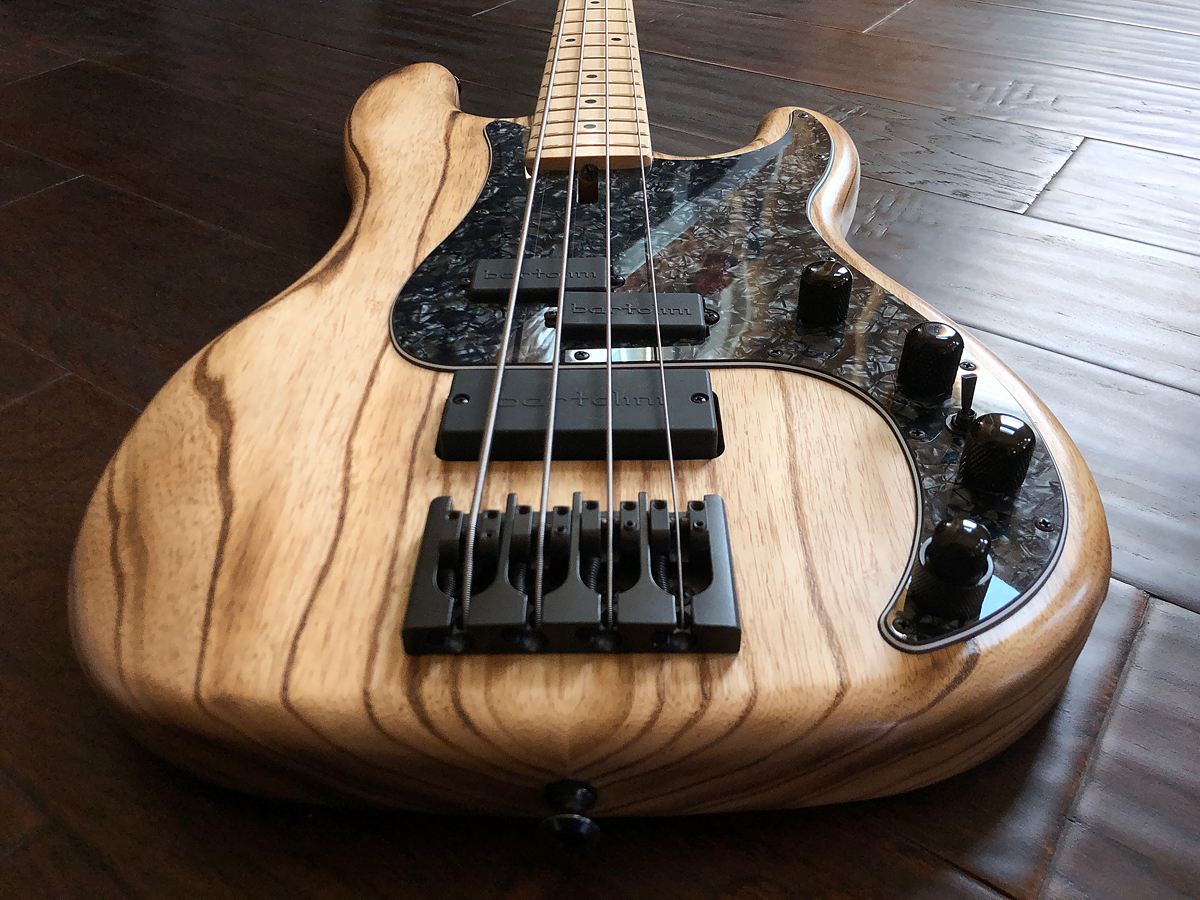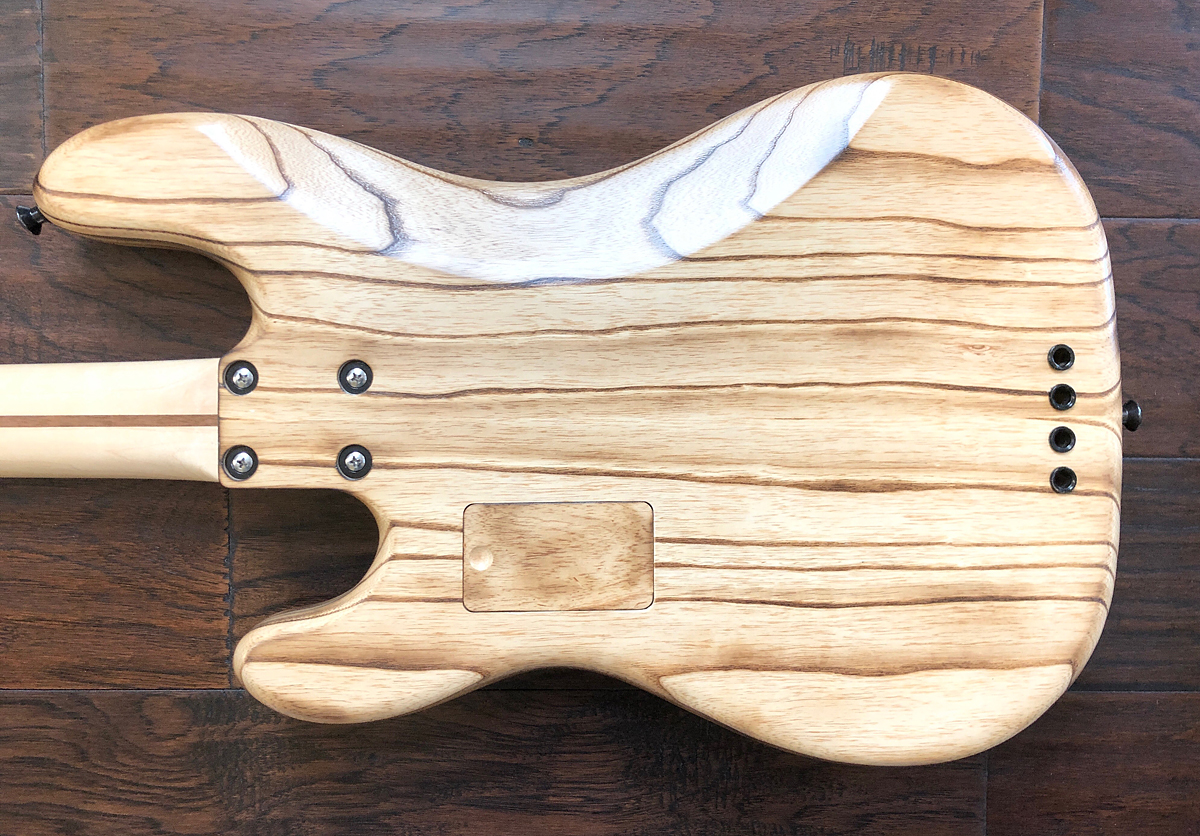 Specifications
Pickguard:
Black Pearloid
Pickups:
Bartolini p-bass and soapbar (with coil-tap switch) pickups
preamp:
Bartolini 3-band preamp, 18-volt, 3-band with master volume (with push/pull for active/passive), blend, mid (with push/pull for mid-shift switch) and stacked treble/bass.
Cover:
Magnetically-fastened electronics cover
p4 parts bass, $
3000